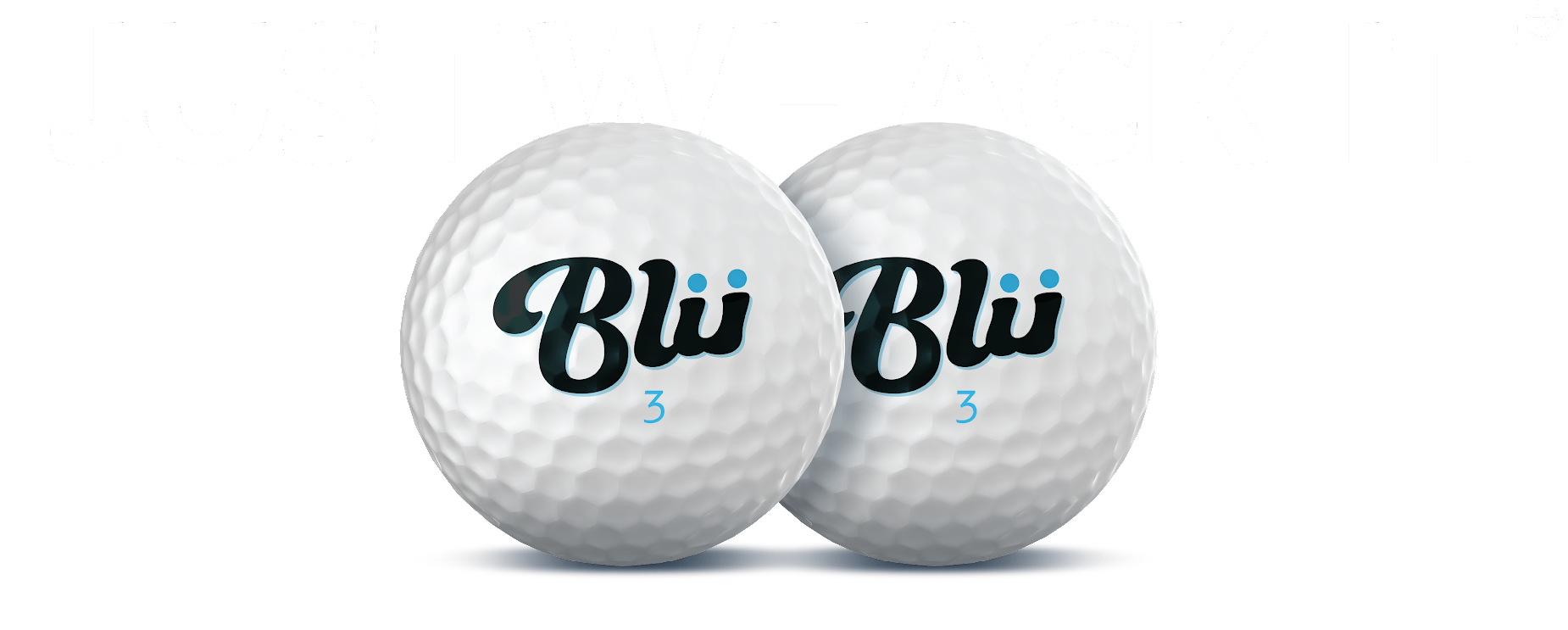 We're a company started by a group of guys with one mission: To make great golf balls. Oh, and to whack out testicular cancer. That's a biggie. So, two. Two missions. While you're here, check out our balls. They're great. And if you need to check your own balls, make sure you learn how here.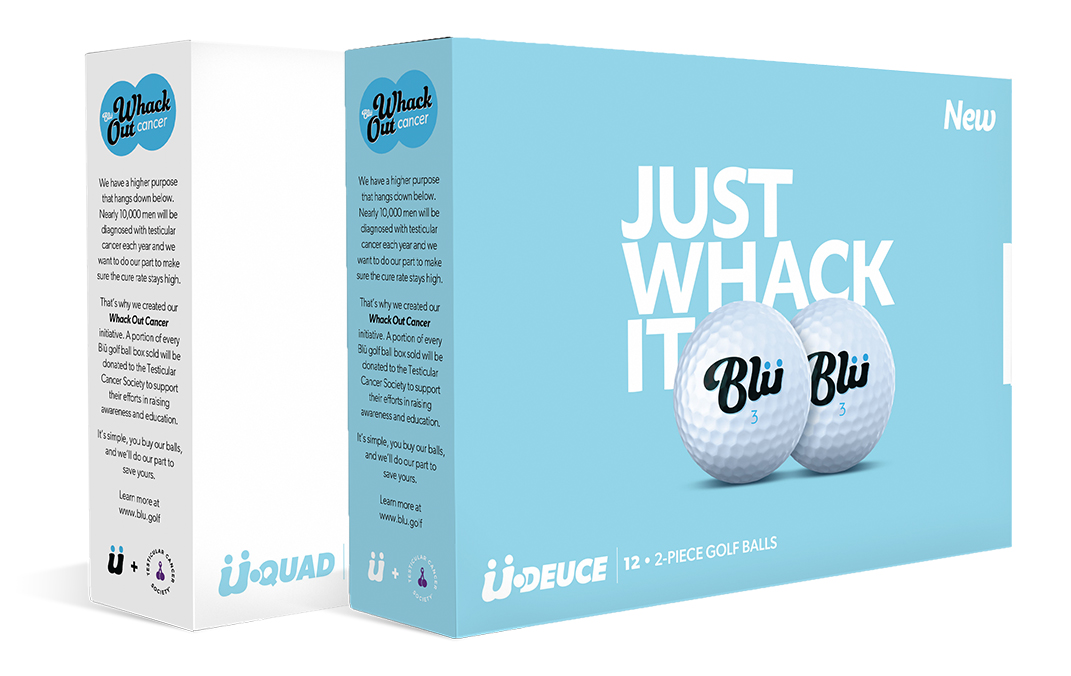 Balls. The golf world is bombarded with them. So, what makes ours different? You may think it's our BluBall® hue that sets us apart or our great quality. And you'd be right… on both. But our balls also serve a higher purpose. Our balls are made to help Whack Out CancerTM. And you won't go broke buying them.
So, click the button, place an order, and get whacking.
We have a higher purpose. A higher purpose that hangs down below. With our
Whack Out CancerTM
initiative, BluBall
®
is committed to fight testicular cancer by making donations to support awareness and education. Nearly 10,000 men will be diagnosed with testicular cancer each year. We want to do our part to make sure the cure rate stays high.
It's simple, you buy our balls, and we'll do our part to save yours.
Click the button to find out more. Your balls will thank you.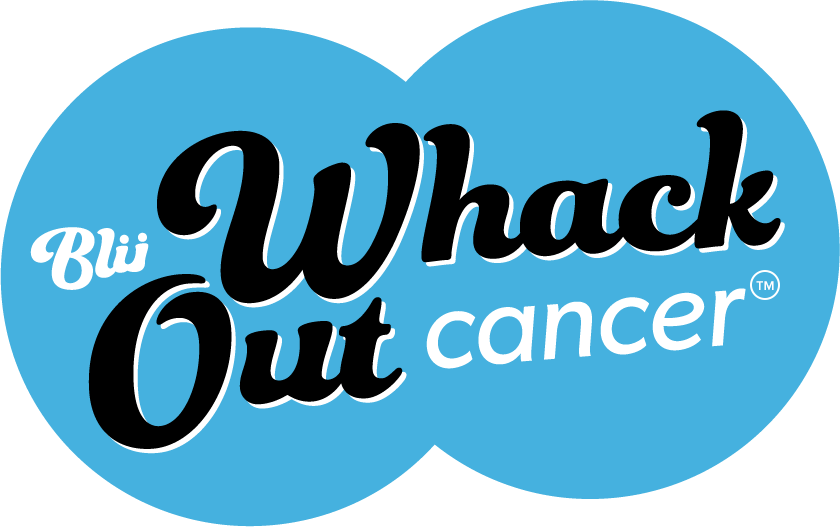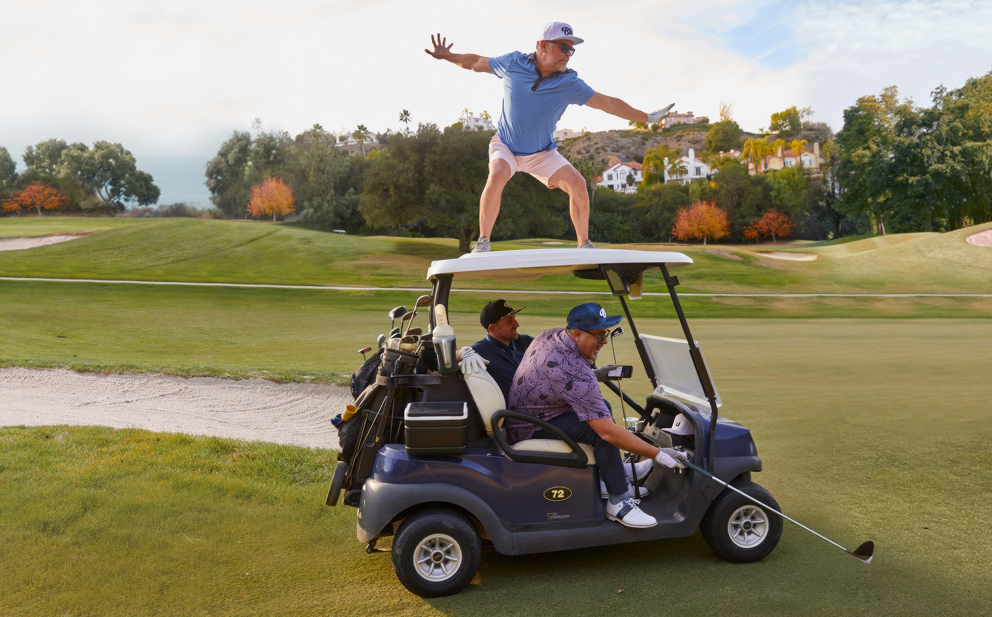 Ok, that headline makes no sense, but we're trying to stick with a theme here.
We told you a little bit about ourselves up top. We'd love to tell ya more!
If you care to hear it, click the pretty button. It's, like, right there.